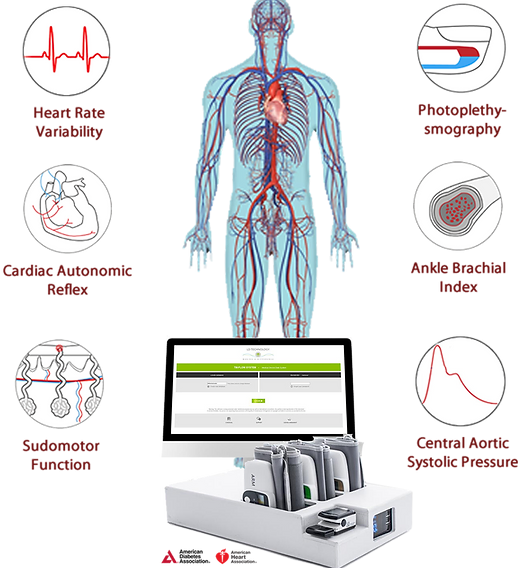 CMAT Advantage
What takes days and multiple invasive draws now takes just 8 minutes, is non-invasive, no lab or medical professional necessary to administer, and produces a report immediately.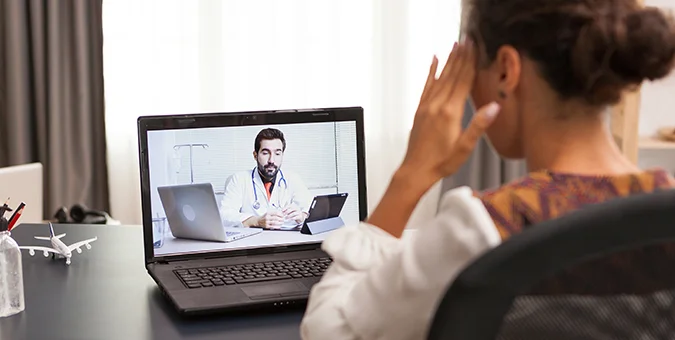 Telebehavioral
Studies have shown that online counseling is just as effective as in-person counseling. Add the benefits of privacy, convenience, and access to an entire community of in-state licensed therapists, you will see why we're the leading platform. Learn More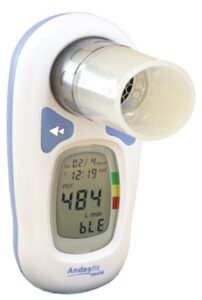 Remote Patient Monitoring
No cost to implement and units come ready to use. Does not require the patient's WiFi or phone line. We handle the entire process from onboarding, to nurse staffed service center, and billings. Six diagnostics are ready to monitored for what is needed. See how this solution will perform for you, every step of the way.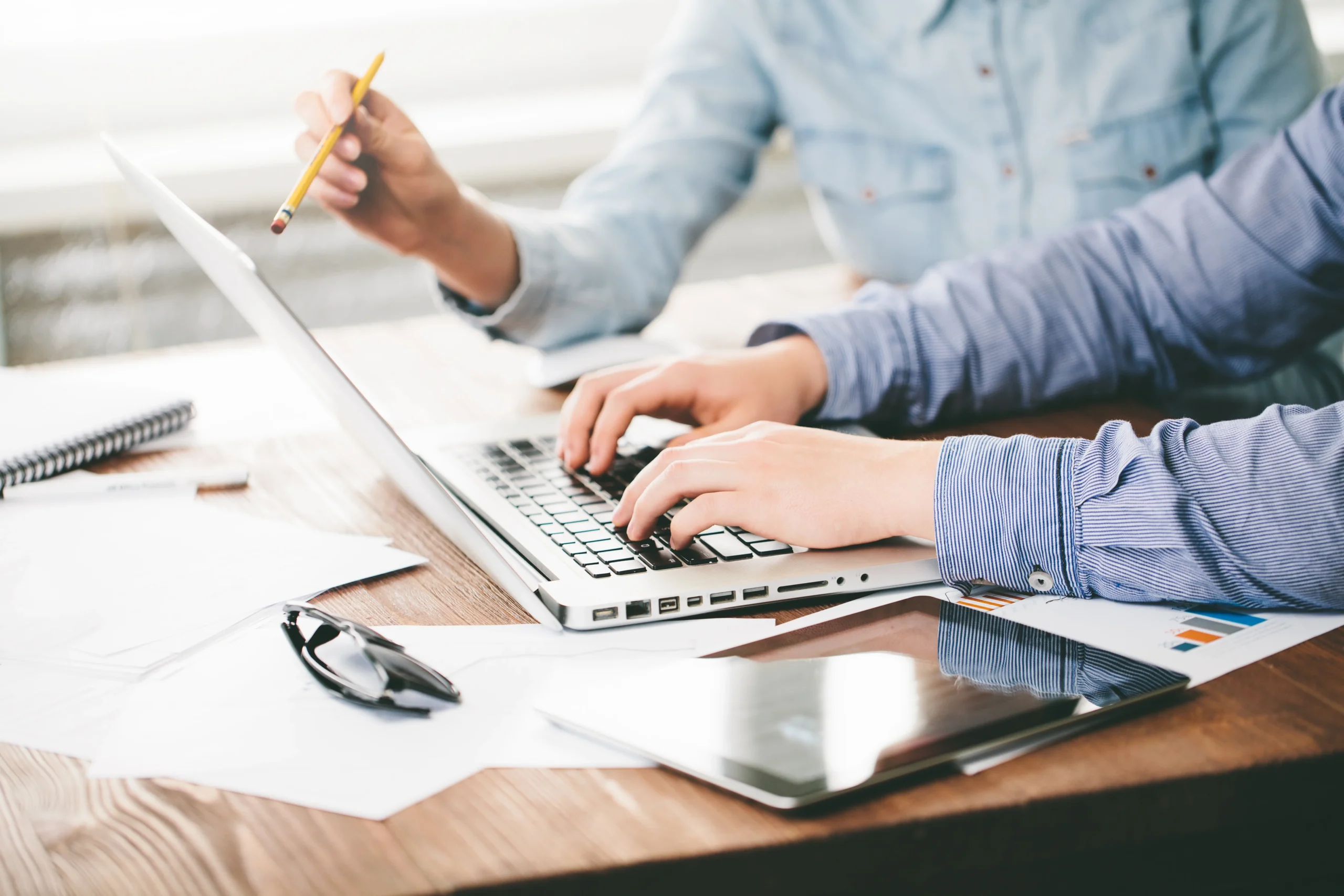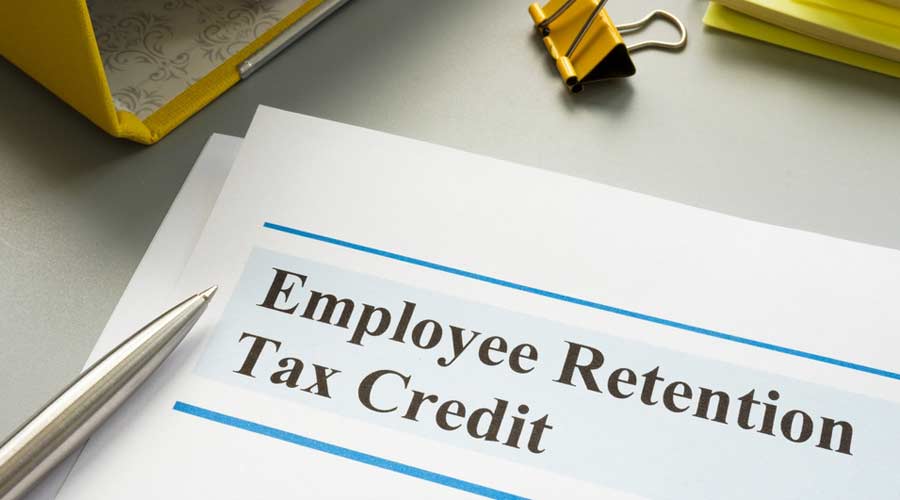 Employee Retention Tax Credits (ERC)
Up to $26,000 back per W2 employee, regardless of PPP funding. Find out in minutes and be aware there are two key deadlines to this final CARES Act program. Learn more here.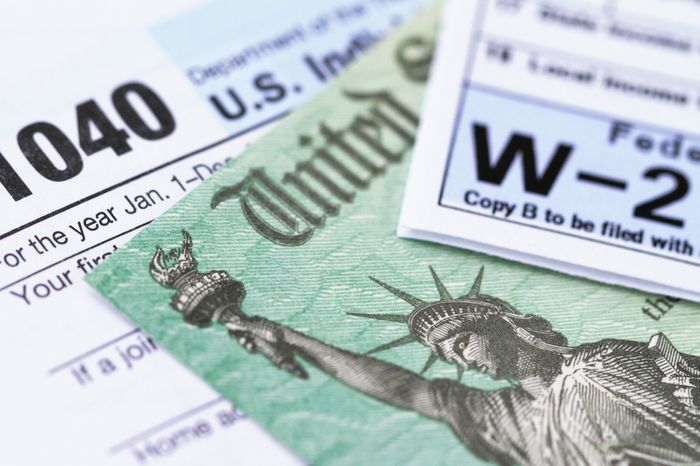 CHAMP Plan Payroll Tax Savings
How would you like to receive an average savings of $573 per W2 employee, provide valuable benefits, and boost your employees' net pay without any costs? Some additional information is here.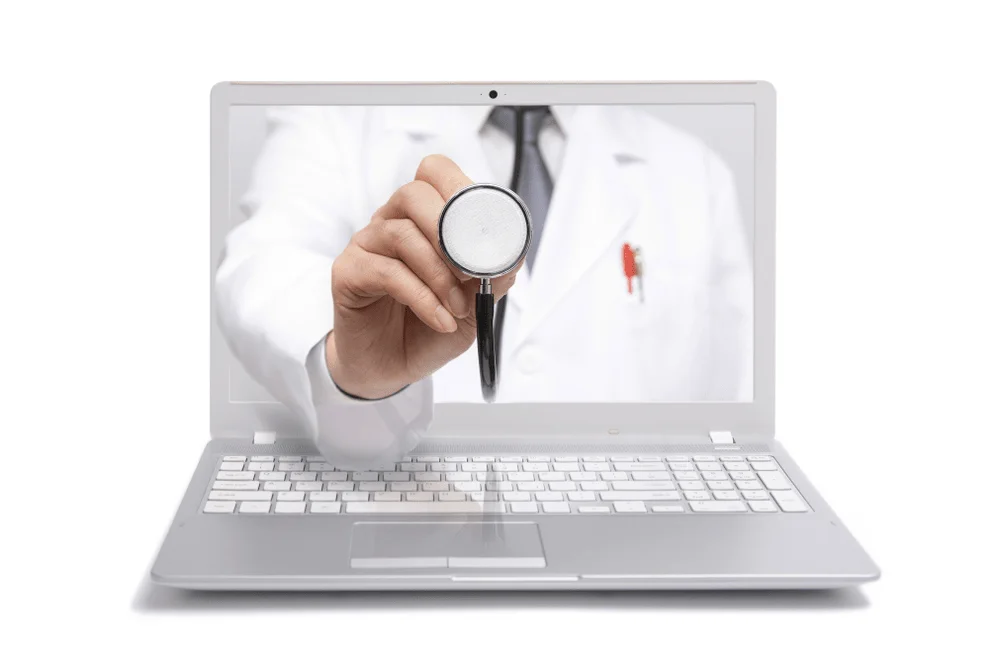 Telemedicine
$0 Co-pay covers the whole household with the nation's leading platform of telemedicine. Avoid the waiting rooms, high cost of doctor visits and easily treat about 80% of urgent care needs right from your phone, tablet, or computer. Any prescriptions needed can be sent right to your home. We are the leader in telemedicine. Read more on this and our behavioral health platform.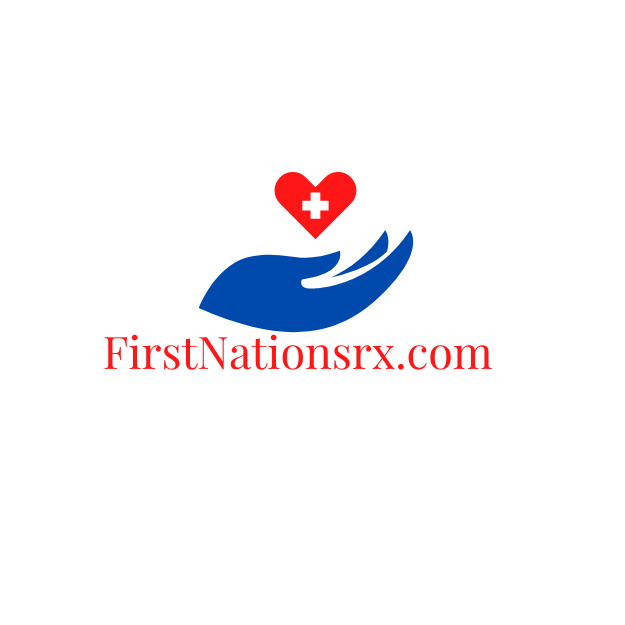 Free Pharmacy
Unlimited prescription access to 605 of the most widely prescribed, including diabetes, medications for acute or chronic conditions. Free shipment to your home or pick up at any pharmacy. Up to 90% off retail for OTC and supplies.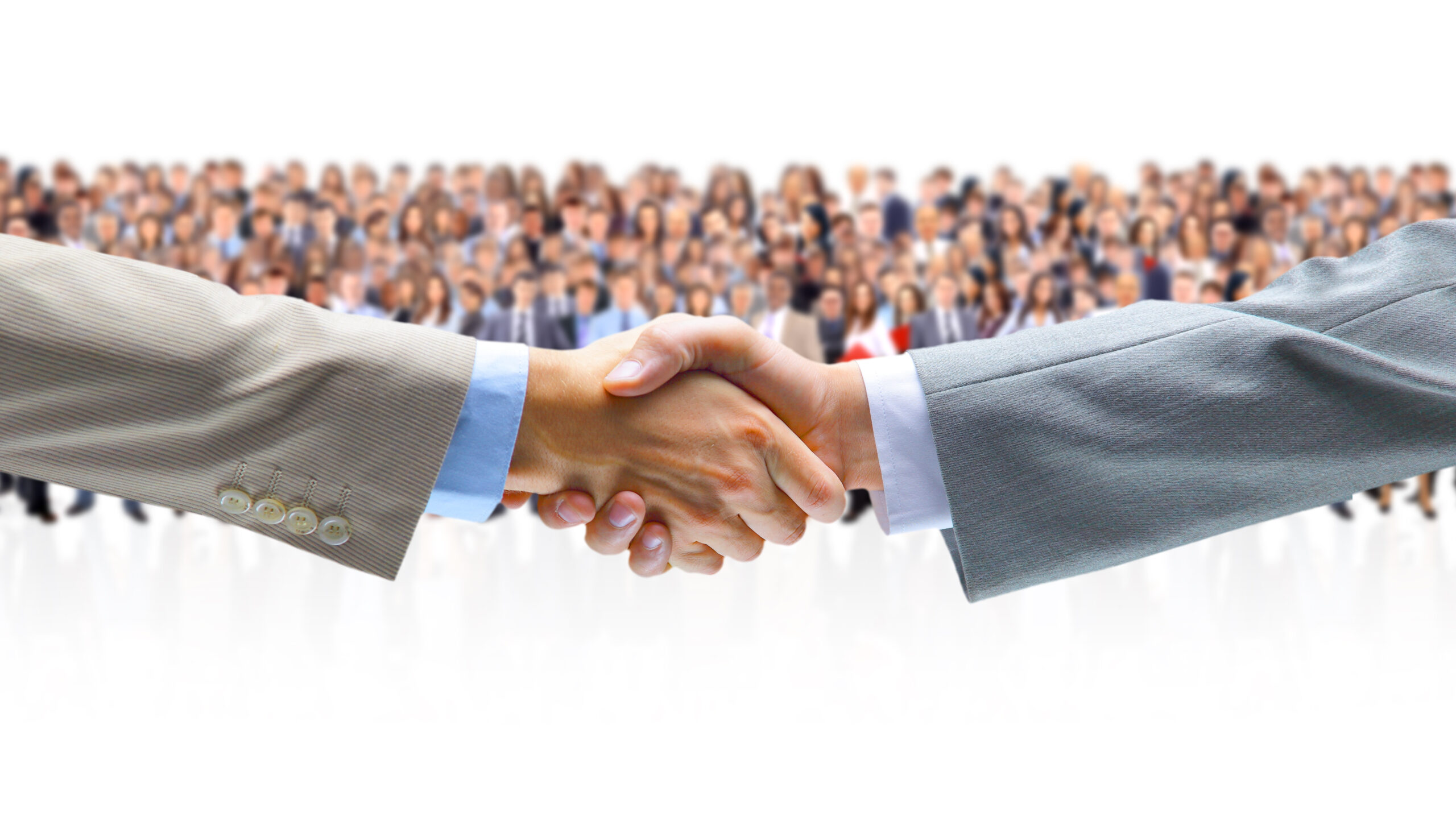 Group Purchasing Organization
No entry fee, added fees, minimum purchases, or contract term to have the power of buying with $68 billion in volume! Slash expenses today! You can read more on our access to Premier Inc and download the flyer here.